GY-009 Syringe Printing Machine
Product
Home > GY-009 Syringe Printing Machine
Product:
GY-009 Syringe Printing Machine
GY-009 Syringe Printing Machine

Product Introduction
The GY-009 Full-auto Rolling Printing Machine of Syringe, which researched and developed by our company has adopted the latest frequency converter, with high efficiency and energy saving. It is currently one type of more advanced printing equipments of China . Compared with those traditional ones, this machine has several advantages:
High production efficiency:The production efficiency of the machine is 2.5 times as much as traditional ones.
ow printing consumables:The printing parts has adopted a drum-type silicon rubber wheels and embossing seal , which can effectively reduce the wastage of printing ink.
Low noise:With characteristics of smooth gear drive and low noise.
High percent of pass:Accurate positioning, high pass - rate of production.
Technical parameter: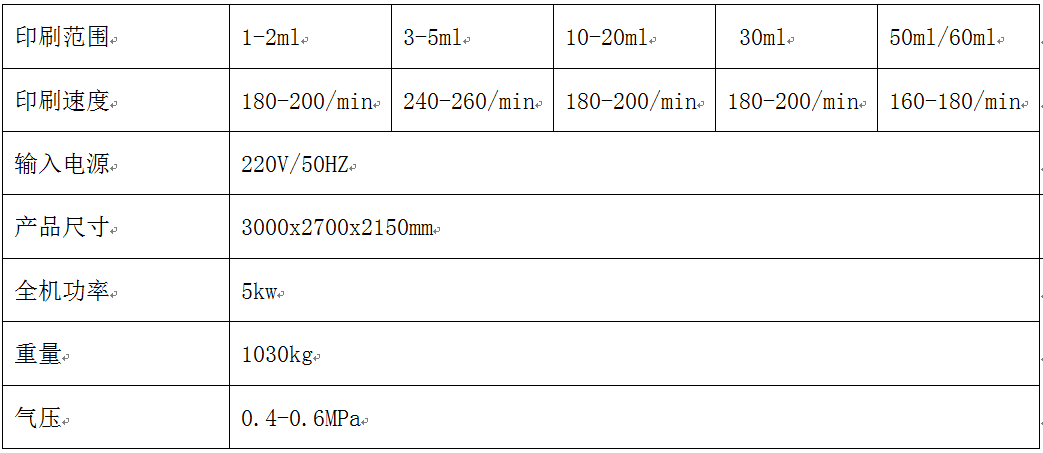 Oil Spout Machine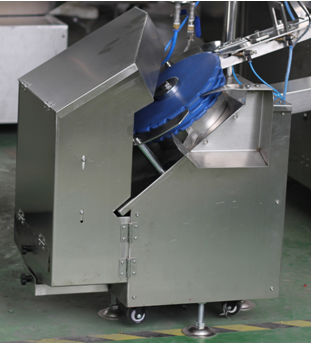 Drying Oven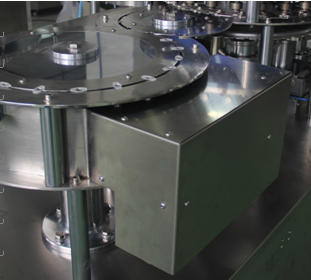 PLC Display Screen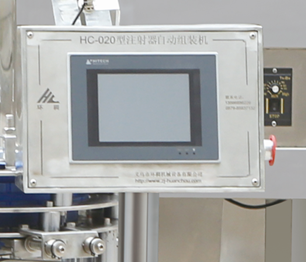 Silicon Rubber Wheels & Embossing Seal